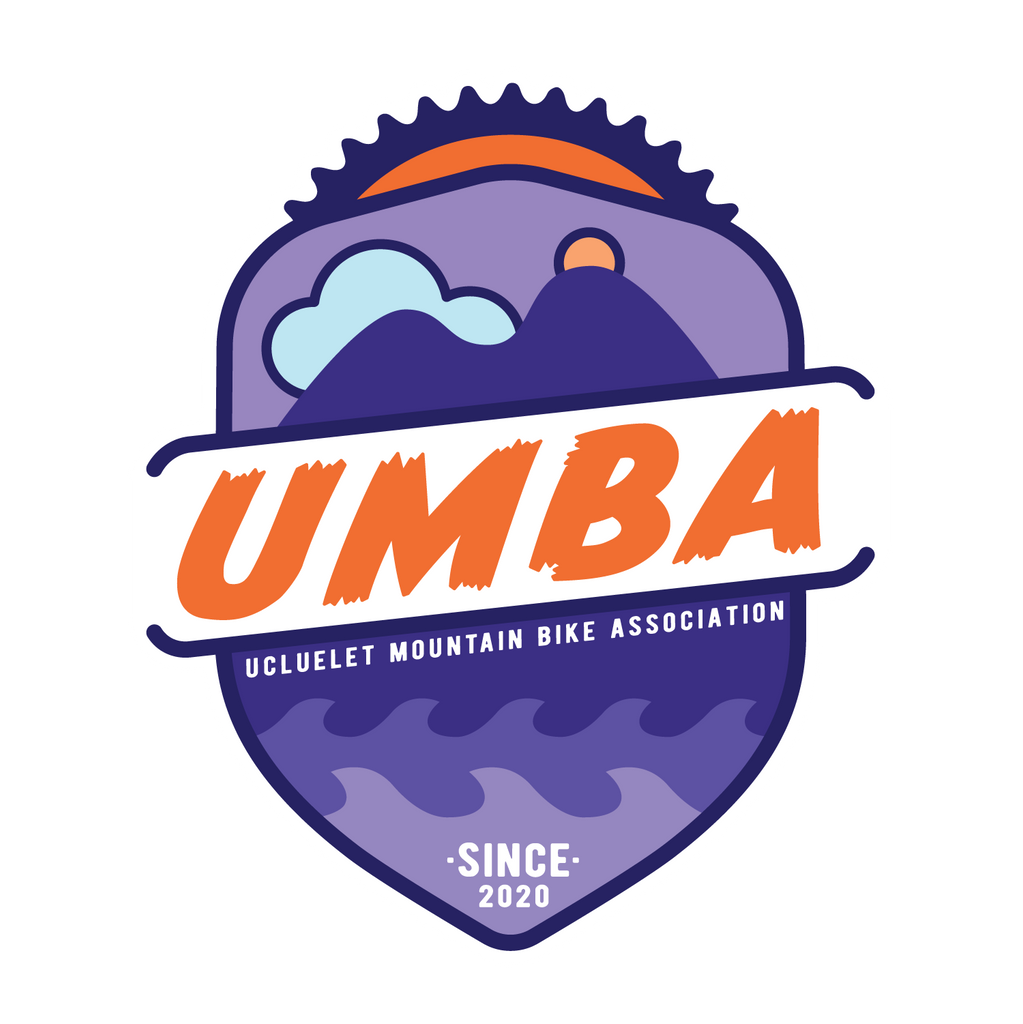 Exciting news from UMBA 

Ucluelet Mountain Bike Association just got confirmation that we have been approved for our first grant! Tourism Vancouver Island shares in our vision to bring an inclusive trail system to the west coast and has decided to support our initiative with $15 000 through their Catalyst Fund.
We have been working closely with Ucluelet First Nation to develop an approval system for trails on treaty land and are ready to break ground on a new collaborative project. The location of the new trail was specifically chosen for its mellower terrain and will be a true intermediate addition to the network. As well as covering the cost of much needed tools and building materials, the contribution of the Catalyst fund will allow us to provide paid positions for the UFN youth trail crew.
With the new project approved we are finally ready to get you guys out on the ground again. Come out this Sunday November 15th at 10 am to check out the progress and lend a hand!

Come past Ukee Bikes to pick up your UMBA sticker or go to https://uclueletmountainbikeassociation.org/ 
to support our association and help us bring more trails to our community.

Louis